Ken Carpenter – Has been married 27 Years and has 2 Boys, And of course don't forget Peanut!
Ken Carpenter has sold hundreds of properties worth millions of dollars in the Oklahoma City Metro and Surrounding Areas. He has been selling Real Estate and Personal Property at Auction since 1986. He specializes in Real Estate, Farm Equipment, Heavy Machinery, Personal Property and Automobiles.
At Ken Carpenter Auction, we are Dedicated to getting the Most Value for your Property. If you are interested in selling your Real Estate or Personal Property, please contact us with information about your Property. We will contact you to discuss how you can get the Most Value for your Property.
Why sell Real Estate at Auction? Competitive bidding has always been a very successful way to market Real Estate. We can offer your property in the "As Is" condition for fast closing. This means less stress for the Seller not to worry with Appraisals and Inspections, And most of all, Selling at Auction will get the Highest and Best Bid for your Property.
Ken Carpenter
Owner, Auctioneer,
& Real Estate Broker®
Misty Nuttle – Realtor, Has lived in the Mustang area for the last 17 years. She has worked for Ken for almost 15 years. Misty is excited to be apart of Ken Carpenter Realty because she loves helping people with their Real Estate dreams. She also says "there is never a dull moment working with Ken!" Call Misty for help with all your Real Estate needs!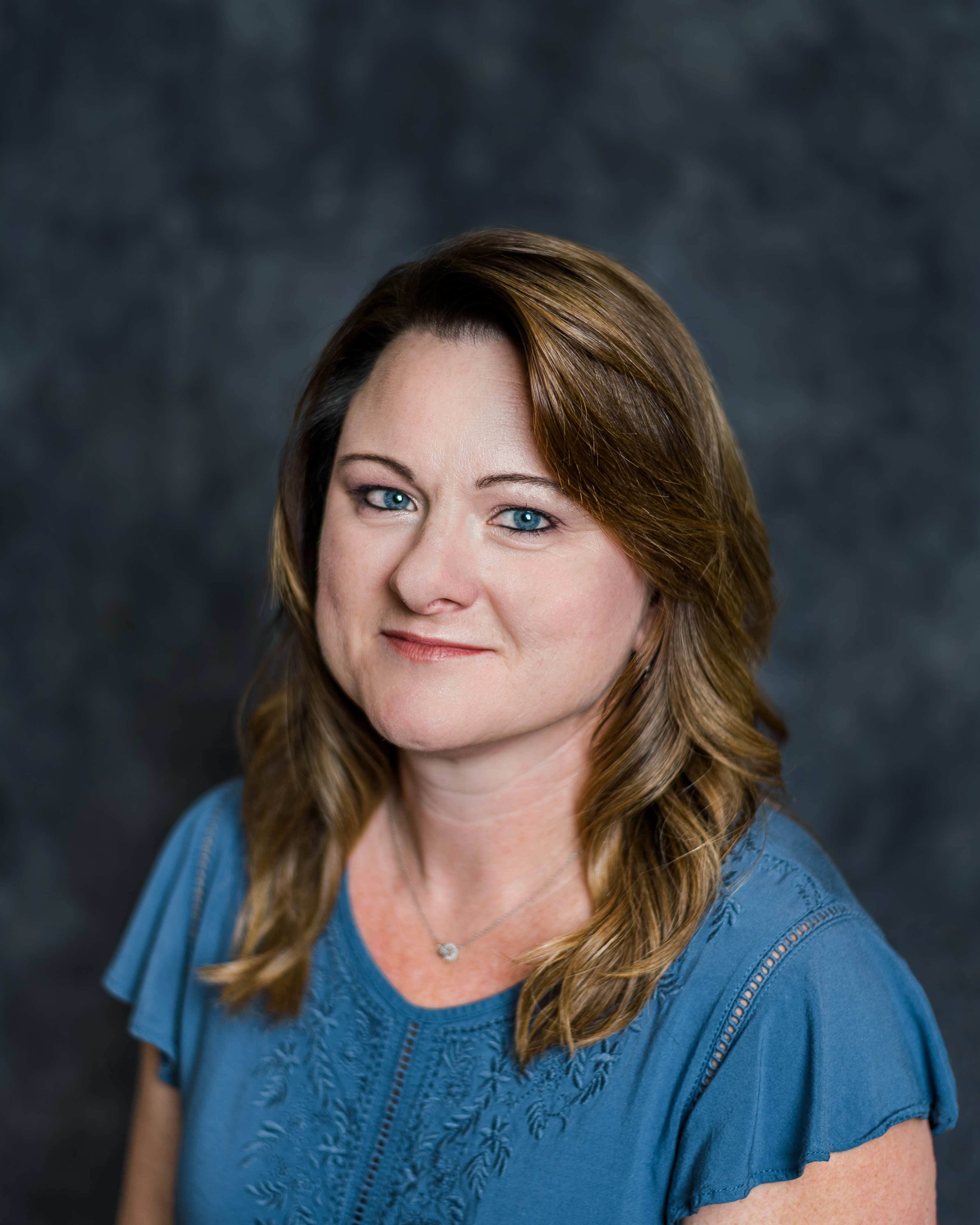 Vickie Wiedemann – Realtor, GRI, ABR, & CHMS – We have lived in the Canadian County all my live. We have two sons. We love OU football  & Thunder. Enjoy fishing & traveling. I treat my clients like family and I'll work hard to make your transaction happen as smoothly as possible! I'm committed to building relationships based on Trust, Integrity and Ethics. I am a full-service Realtor ready to go to work for you.
Vicki Foster is a multi-faceted woman with a devotion to God, her family and friends.  While raising her two children in Mustang, Oklahoma, Vicki began in residential real estate and soon found a home for her talents.  A real "People Person", Vicki combines her love of interior design and architecture with her desire to fit the right home with the right buyer.   She truly believes in the American Dream of home ownership and loves helping her clients achieve their dreams.
Vicki's vision of what a property can be dovetails perfectly with her very real ability to understand people and their needs and desires for a home.  It has helped her become a multimillion dollar producer with Mustang based Marilyn Pryor Realtors for 8 years in a row.  Most recently she was the 3rd Top Seller with Weichart Realtors.
Every day, she brings 17 years of successful Realtor experience to the table for her clients.  Building strong relationships with local builders and focusing on the living history of her sales area remains a focus for her as well.  Sharing this insight helps her clients make a more informed decision.
Understanding how the realty process flows for each situation is invaluable.  Whether it is in title, broker, banking, or other areas, Vicki delivers that knowledge for each client.  Great communication reduces the very real fear that can accompany real estate transactions.  No one will do a better job at maintaining the line of communication than Vicki. 
Lastly, her great work ethic means she is not afraid to put in the hours needed to really help her clients find their dream home or property.  She lives the American Dream and works hard to help others do the same.
David Harrison – Realtor/Auctioneer,  51 years old I reside in Gracemont, Oklahoma where I have lived most of my life. I Farm and Ranch, & I have a Tractor Repair Business and a Tree-trimming Business. I have a daughter Courtney that is 18 years old that is in college at UCO, I have a son Tyler and his wife Sara and a Grandson from them and his name is Cedar Ty. I obtained my Real Estate License in 2018 and I went to Auctioneer school at all American Auction Academy at Dallas in 2018. I joined Ken Carpenter and his staff in the latter part of 2018 and consider it a privilege to work with Ken and his staff and I would appreciate anybody's business and we will do our best and use every resource to make your Properties and Investments bring its best Value.
David Harrison
Auctioneer & Realtor®
Gary Carpenter – Realtor, Gary grew up in Mustang, OK. And now lives in Fort Worth, TX.
Gary has lots of Knowledge about Farms & Ranch's in Southern Oklahoma,
He got his Real Estate Degree at Tarrant County College. He is licensed in Texas & Oklahoma.  
Gary is married to Mary and has two Boys.

Gary Lee Carpenter
Auctioneer & Realtor®
Tomas Manske – Realtor, Tom is a long time Resident of Canadian County and longtime Youth Educator in County and State 4-H Programs. His Knowledge of Real Estate Land Values will be helpful in Buying or Selling your Home or Land.
Tomas Manske
Auctioneer & Realtor®
Nathan Barta – Realtor, Has been a life long resident of Mustang, OK. He is married and has 2 children. He has ran his own business for years and is expanding his opportunity to help people with everyday needs in Real Estate. 
Connie Klemme – Realtor, I serve the Central Oklahoma area so whether you're in the Oklahoma City Metro area or looking in more rural locations, I am here to help. I'm not afraid to drive to a property in another location. If It's a Farm or Ranch, a small starter home or a large executive home, I'm here to help. I've been doing this since 2004, I offer quality service and valuable experience to keep your Real Estate Transaction smooth and simple.
Renee White – Realtor, I will cater to your needs to help you find the dream home that is out there for you.
Lauren Webster – Sales Associate, She was born & raised in Mustang. Graduated from OSU with Associate Degree in 2018, Getting married in Jan. 2021 and has 3 fur-babies. She loves Traveling, Shopping & Spending Quality time with Friends & Family! 
Lauren Carpenter
Secretary / Sales Associate
Braxton Stewart – Sales Associate  
Braxton Stewart
Sales Associate
Ashton Vickers – Sales Associate, Ashton grew up in Vian, Oklahoma. He met his wife, Aleigh, while getting his degree at Oklahoma Baptist University. He has come to know Mustang as his home and has a passion for serving his community. Being a small business owner and realtor, he takes pride in building lasting relationships with clients from all over the metro. Whether you're looking for a new home in the Oklahoma City Community, hunting down that dream lake house or land in Eastern Oklahoma, Ashton is ready to serve you in any way he can.
Ashton Vickers
Sales Associate
Linda Kersh – Accountant, Has lived in Mustang most of her life. She has been married for 25 yrs to Greg & has 2 boys. She has worked for Ken for almost 15 years. She loves Traveling, Movie Night, Shopping & Don't forget OU Football!!